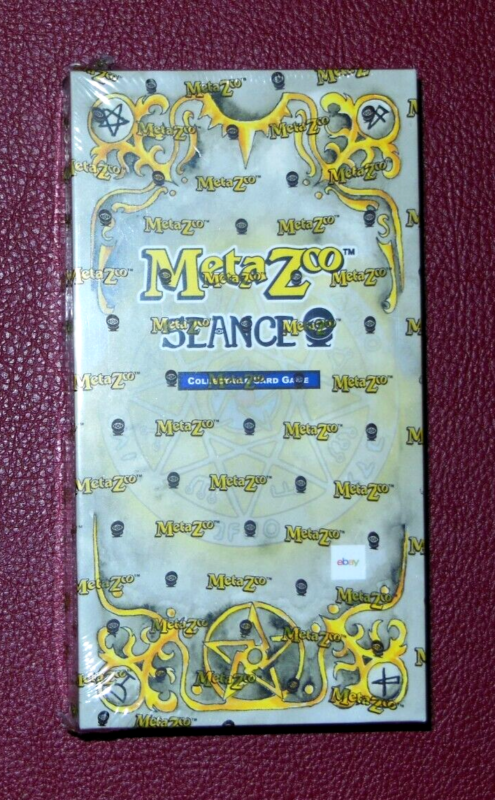 Here are all of the MetaZoo tarot cards released during the Seance set.
There are a total of 78 different tarot cards in the set, and each box comes with one of each of the tarot cards in non holo form.
In addition to that,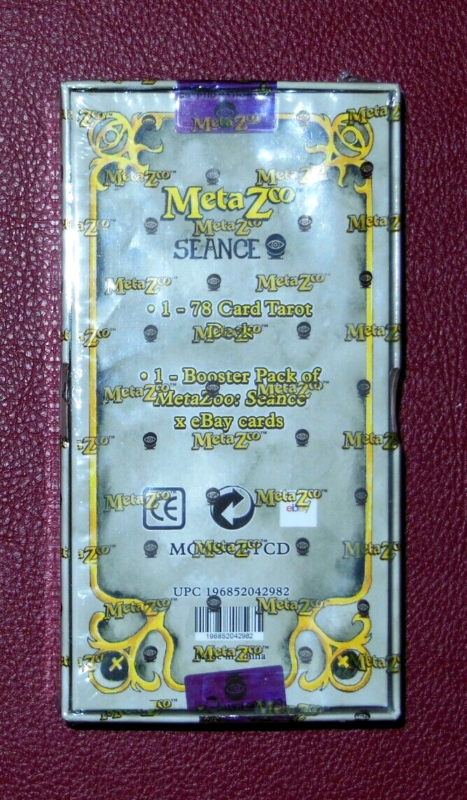 one full holo tarot card has been included in every box at random.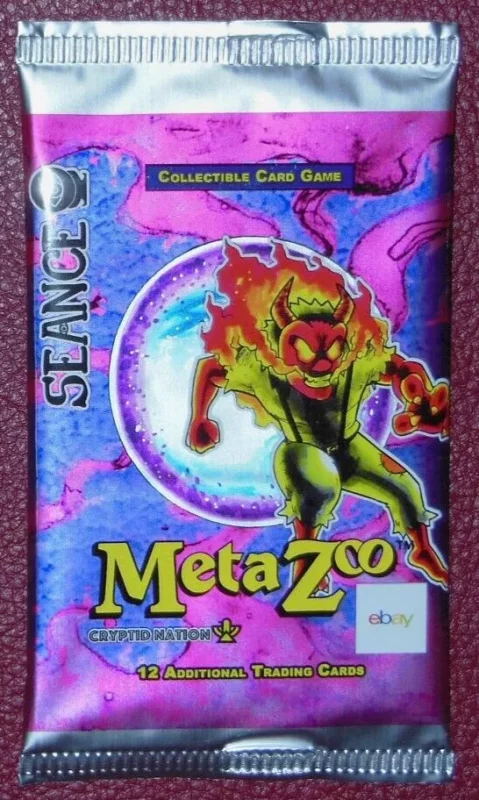 Each box also comes with one Seance eBay Edition booster pack.
Because each box only contains one booster box with eBay-stamped cards, this means that there are only 5,000 Seance eBay Edition booster packs in existence; an extremely small print run for MetaZoo.
A total of 5,000 tarot card boxes were sold out within the first 27 minutes of being live on the MetaZoo Games eBay store.

They are listed here in alphabetical order.
---
The 22 major arcana cards were printed in full holo.
Any of the cards that don't have a playing card number (Page, Two, Three–Ten) or face (J, Q, K, A), came in full holo form.
Here's a look at one of the full holo tarot cards; The Lovers: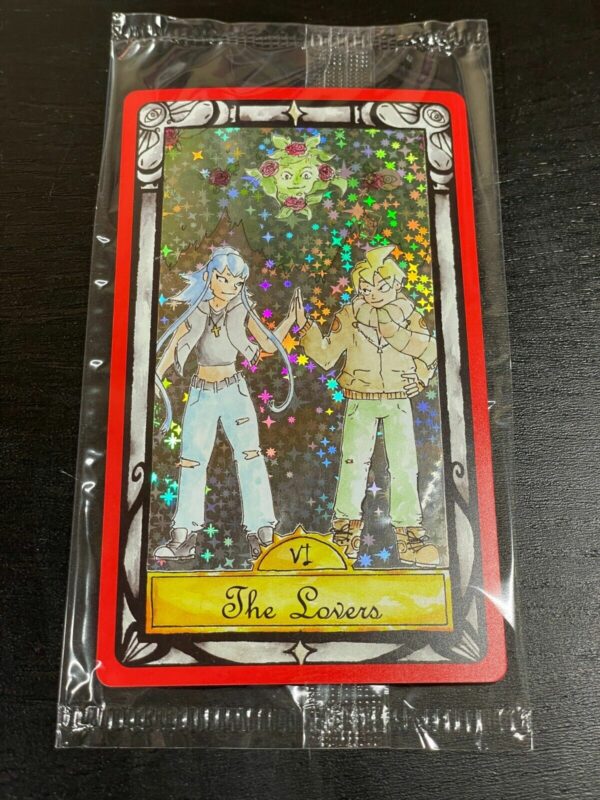 ---
All 78 tarot cards also came in samples. These were made available exclusively to those who attended the New York Collect-A-Con that took place the second week of October 2022.
The most notable differences between the final prints and the samples are the black borders on the front, and the less-than-favorable centering on the samples. Here's a look at one: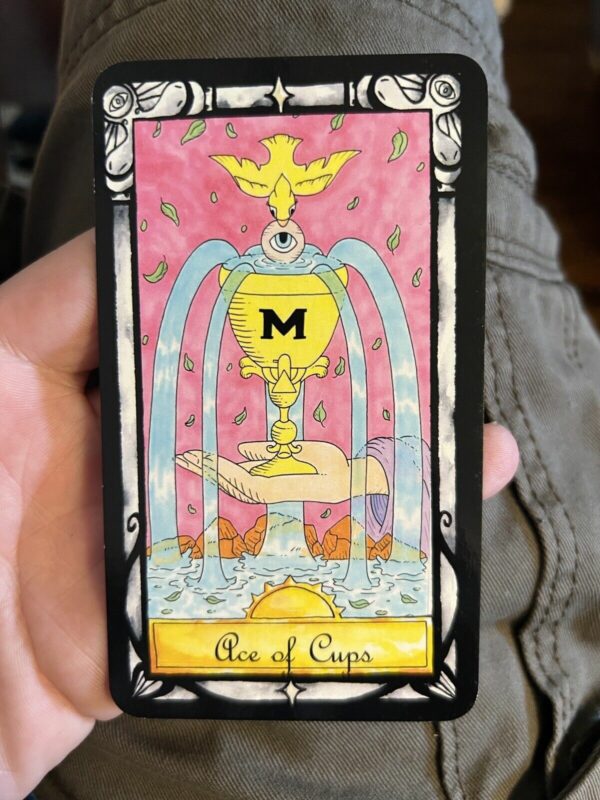 ---
And lastly, here's what the reverse side of the tarot cards look like: