MetaZoo has teamed up with What's Your Passion Jewelry (W?P) to release a small set of .925 silver, and the far more rare 18k gold MetaZoo beastie pendants and promo cards.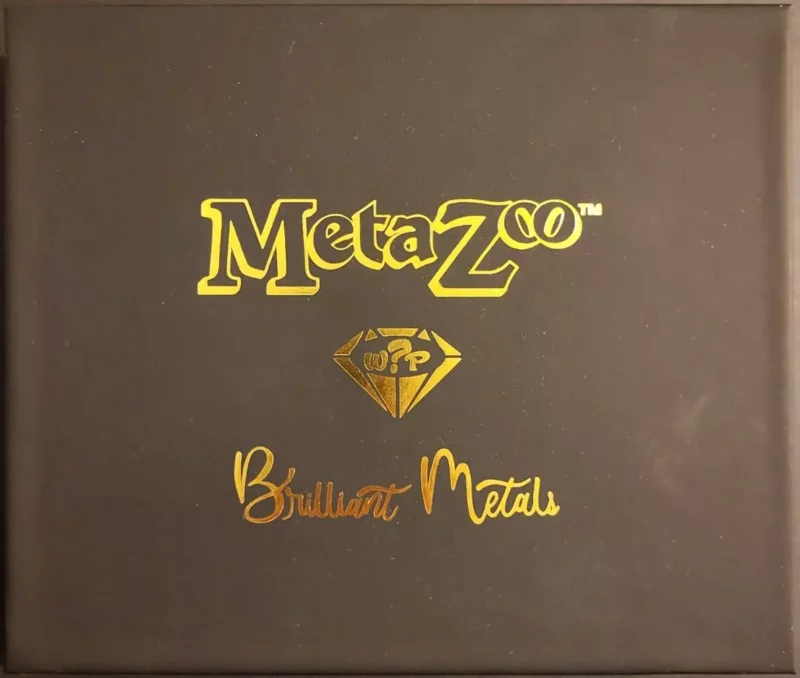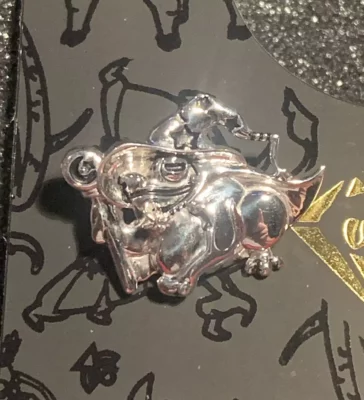 These were available for $130 on the official MetaZoo Marketplace website as a blind box purchase; where you did not know what pendant or card(s) you would receive. There were a total of 1,000 boxes available for sale, and they sold out with haste.
Each box comes with 1x silver or gold pendant, a matching reverse-holo 'Silver Passion' or full-holo 'Gold Passion' promo card, and a 2nd, always-bronze, non-holo 'Bronze Passion' promo card at random.
The 18k gold pendants & cards are no less than 10x more rare than the .925 silver pendants & cards. Possibly even far more rare than that.
---
THE PRE-RELEASE PROMOTION CARD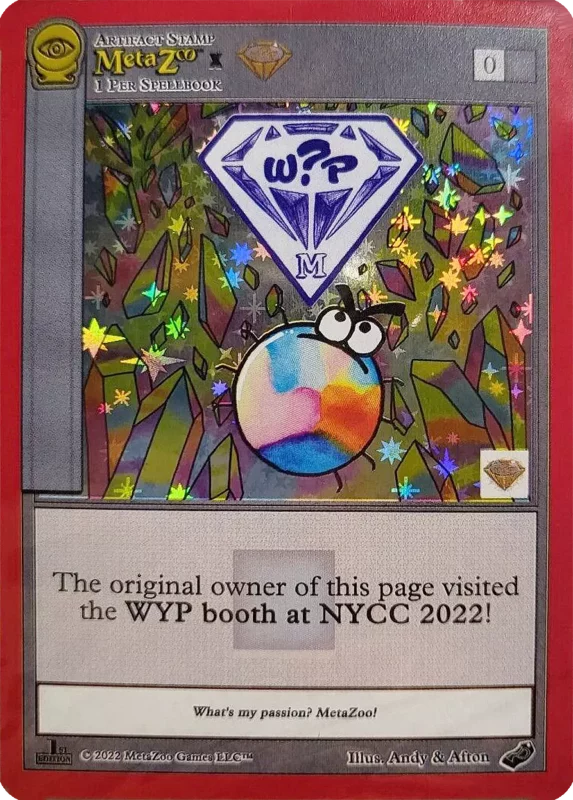 ---
THE SET PROMO CARDS (GOLD, SILVER & BRONZE)