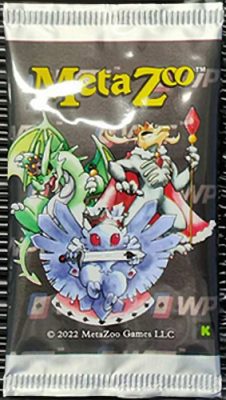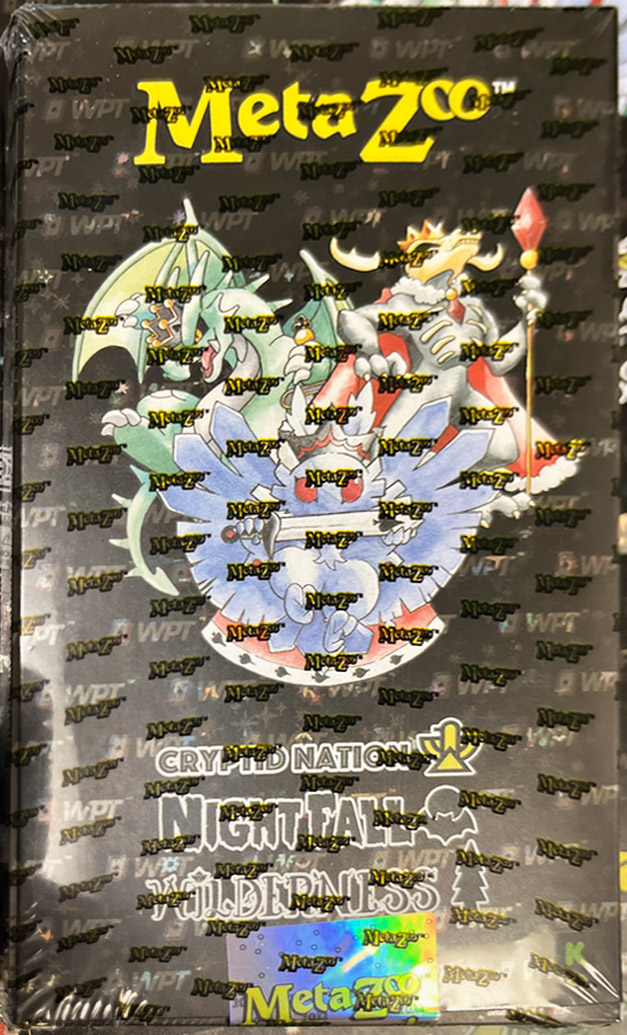 This is a mini set that came exclusively as part of MetaZoo's second Kickstarter campaign, launched on January 31, 2022.
Initially partnered with USPCC, but due to the inability to deliver what was necessary, later finalized and printed by Faded Spade, the Kickstarter campaign was also partnered with World Poker Tour (WPT); who was responsible for producing the MetaZoo poker chips.
The MetaZoo Kickstarter campaign was successfully funded and officially ended on February 25, 2022. It was backed by 5,336 people, with a total funding of $1,857,777.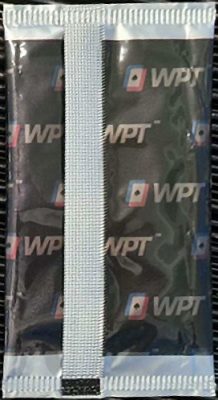 Buyers have yet to receive their backed product. Shipping is expected to begin in June 2022.
From what we've been shown so far, this mini set seems to consists of a number of Spell cards, consisting of Beasties, with names all ending with "… To Arms."
---


Here are some images that have been shared so far: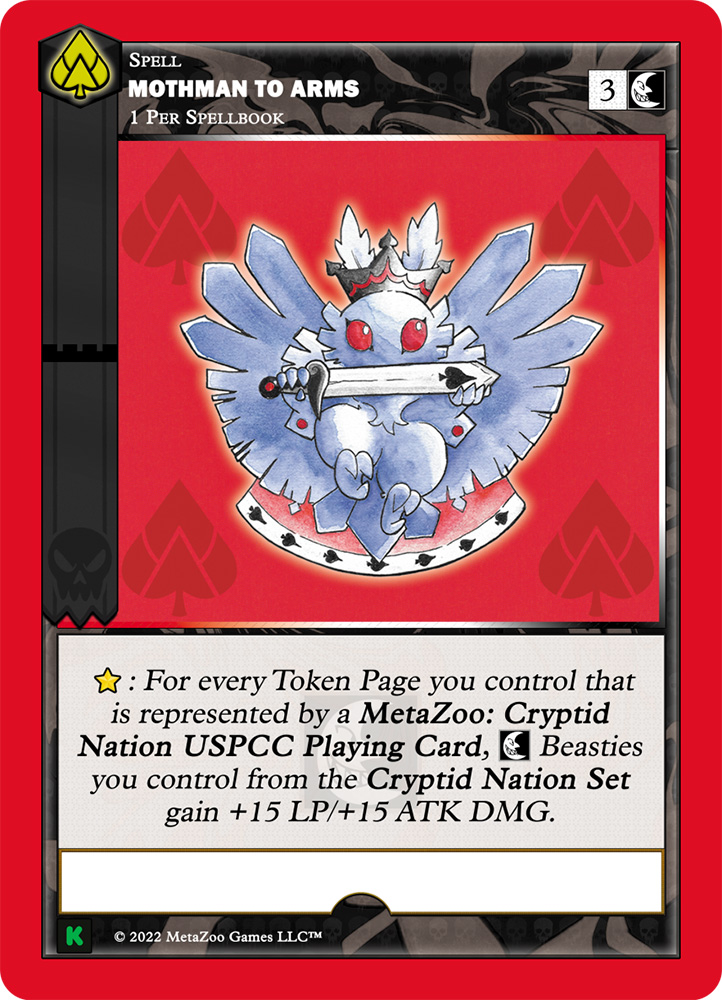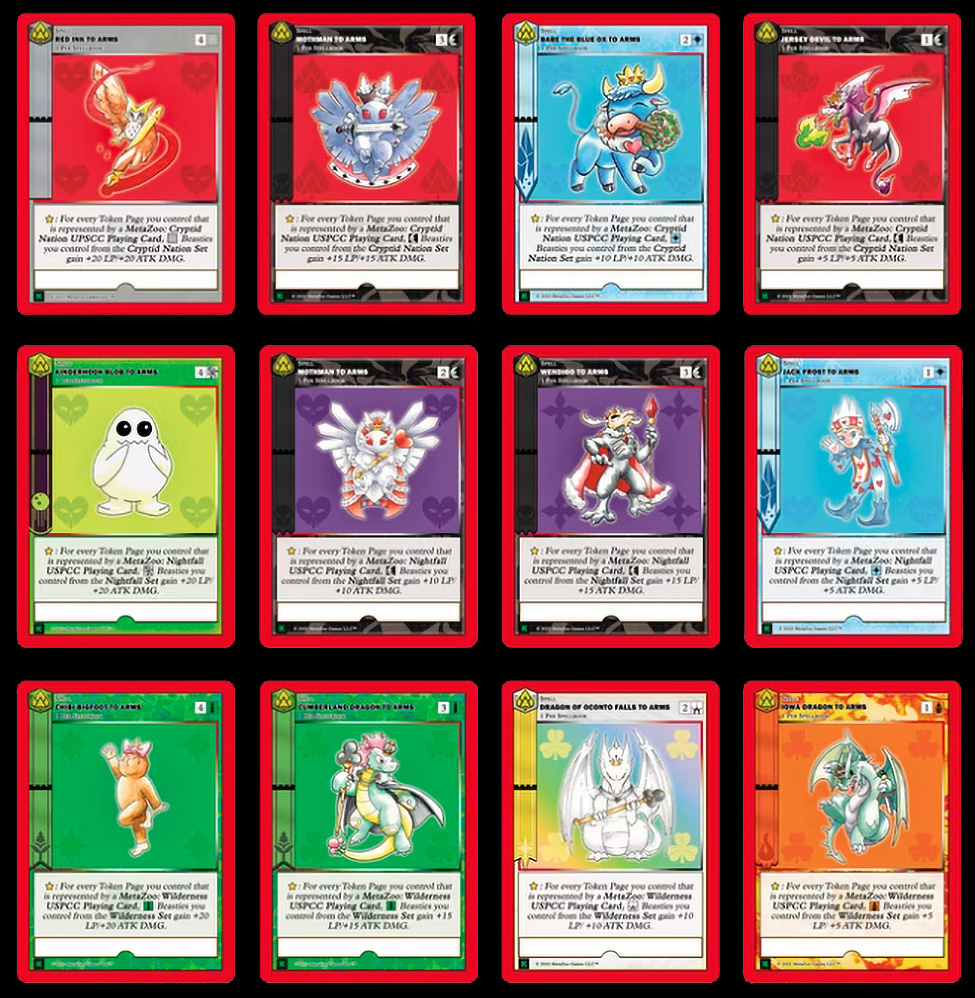 ---
THE FULL CARD SET LIST
I will be updating this page with scans of the cards as soon as they become available!